It's chirstmas eve and I'm stuck at home down with a fever! Had been sick since last Sunday. Yes, last Sunday!! I went to the doctor on monday, had a day of MC. Thought I'm fully recover after that guess I was wrong. Tuesday was the ONLY day I was fine without any feverish feeling. It was on and off fever ever since then and I'm so tired of feeling drowsy, all thanks to the medication I'm on. This morning I woke up with the tune of 'Santa Claus is Coming to Town', guess my neighbour is getting all xmas mood.
I'm so sick of geting sick! It's NOT fun when you cant have fun on holidays and stick to strick diet when your sick! GAH~! I'm not gonna make this fever slow me down on xmas now. I'm just gonna be strong and heck with the fever! I'm going out party!!!
Oh well, Merry Christmas everybody and party safe! Remember dont drink and drive now.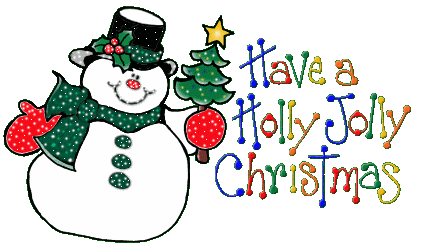 Myspace Codes: MyNiceSpace.com